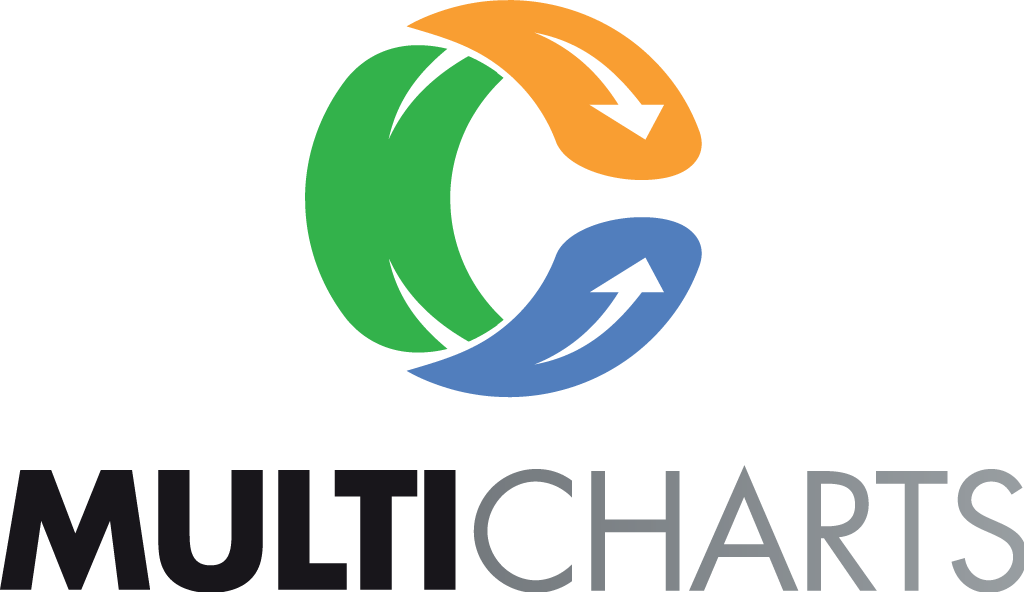 MultiCharts is a professional object-oriented charting software for futures, stocks, and forex trading that empowers you to import and customize any existing TradeStation® EasyLanguage® studies provides intelligent drawing tools, can help you back-test and optimize your own trading ideas before taking risks, and then fully automate the execution.
MultiCharts offers you multi-symbol and multi-timeframe charts and supports streaming data from the GAIN Futures data feed.
How Do I Get Started?
Complete the "Subscribe" form to start the process
Next, upon submitting the required information, MultiCharts will be activated with your demo account.
Configure MultiCharts to work with GAIN Futures API by following the Setup instructions.
Subscribe to MultiCharts
Please complete the fields below. Fields marked with an asterisk (*) are required.